What does it mean to subscribe to YouTube?  My best way to explain it, you are signing up to be able to have your favorite videos and channels organized.
Watch the video below to show you how to subscribe to YouTube and tips and tricks to save your videos for later.
1. Select Red Subscribe Below Video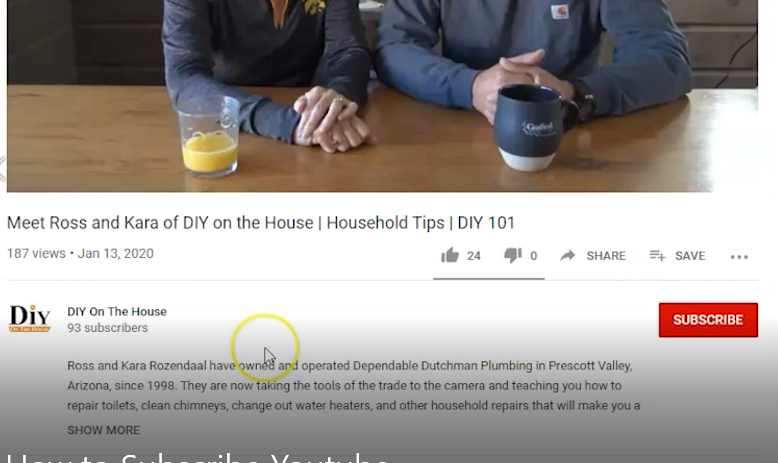 2. Select Sign In

3. Create Account
At this point, if you have a Gmail account, just enter your Gmail account – that is the same as a YouTube Account.
4. Complete Personal Information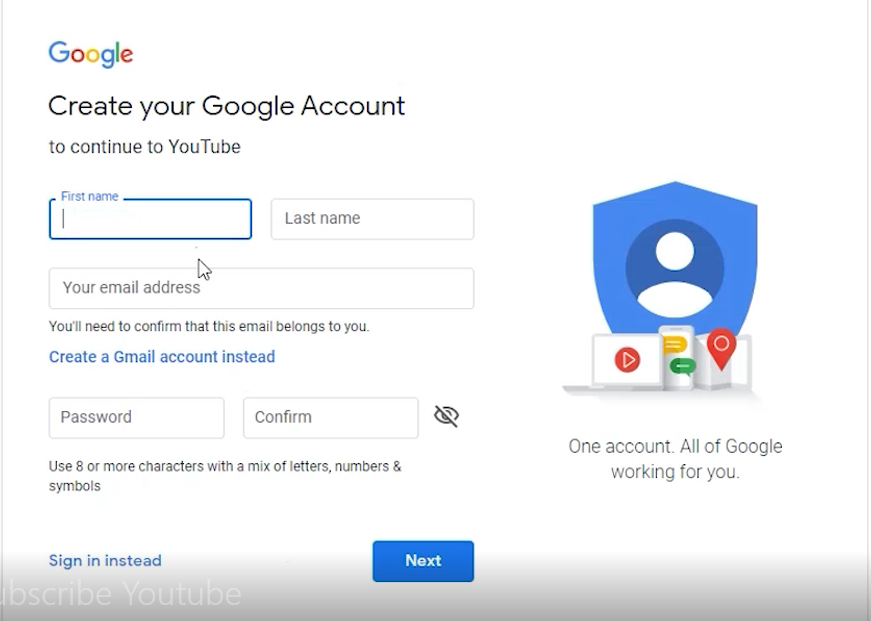 5. Go To Your Channel
Under your account icon in the upper right hand corner of the screen, select Your Channel.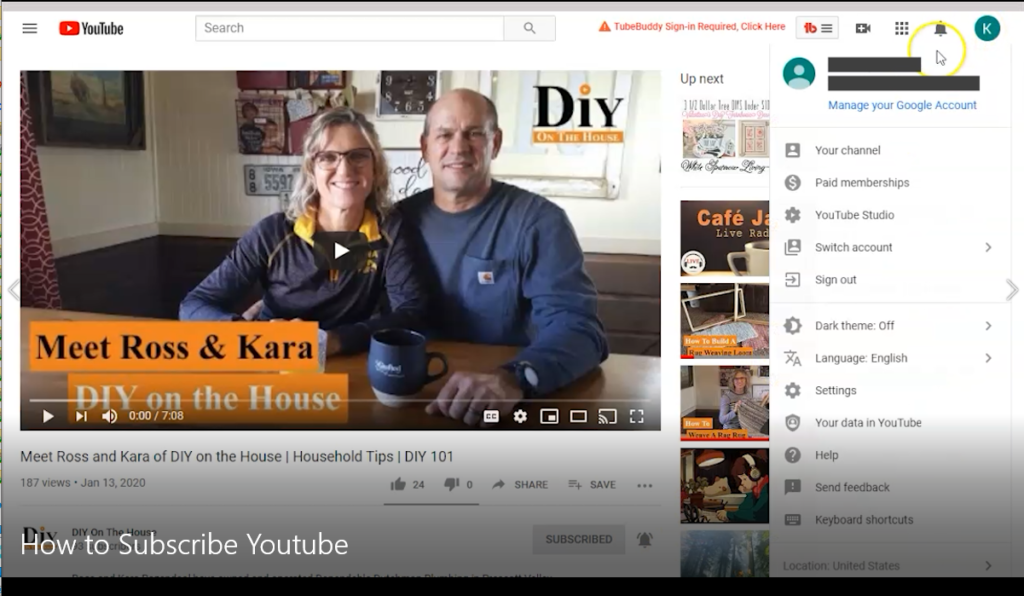 6. Select Subscriptions From Right Sidebar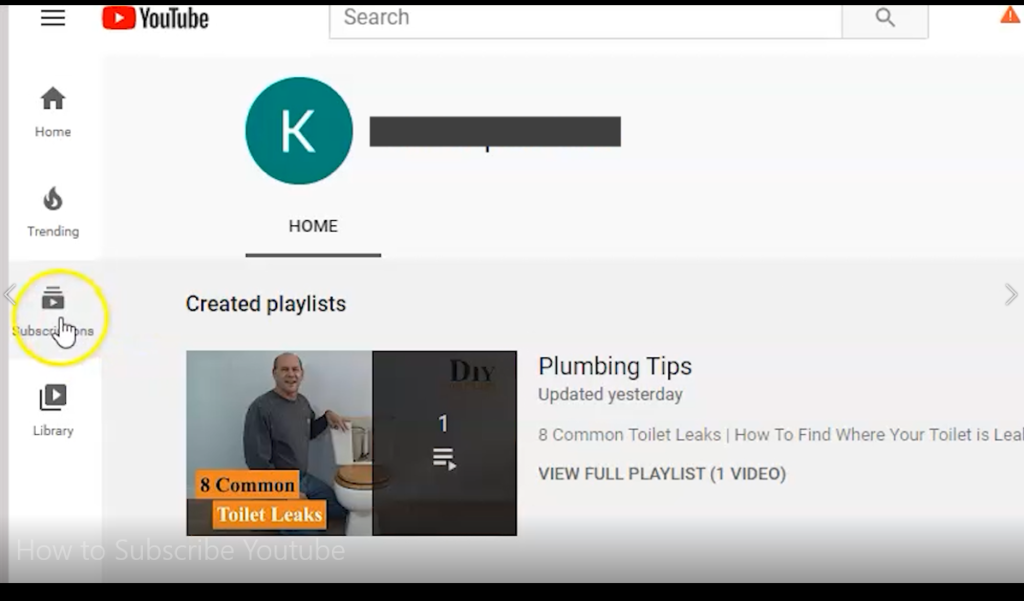 7. Set Notifications
On the right of the Subscribed button, there is a bell.  This is where you can select if you would like to be notified when a new video is published for the channel.
8. Save for Later
By selecting the Save button under the video, you can Save the video for later or you can save it to a Playlist that you create.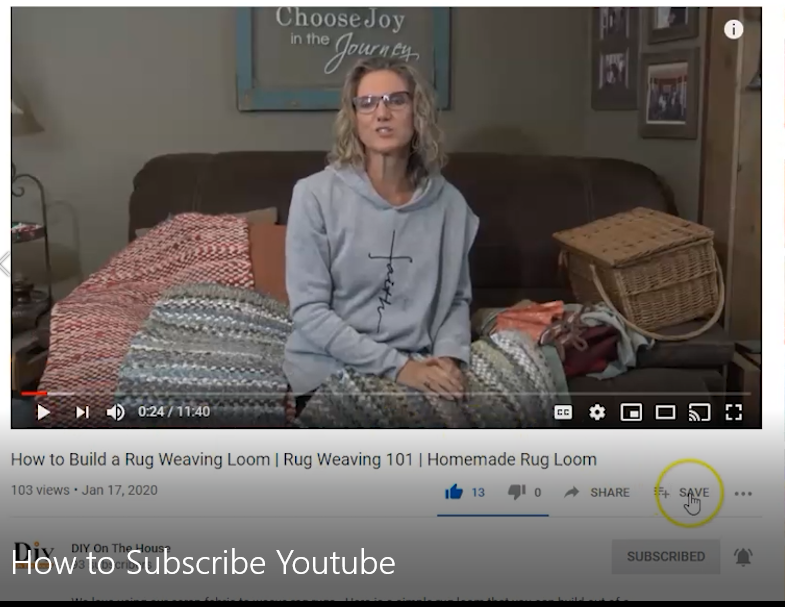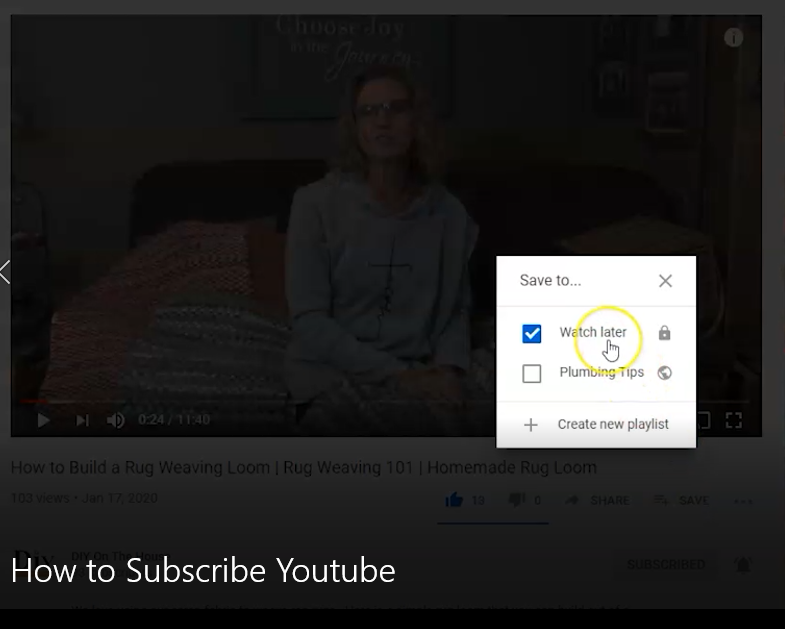 Keyboard Shortcuts for YouTube
Right and left arrow keys advance and rewind 5 seconds.
The 'L' key advances 10 seconds and the 'J' key rewinds 10 seconds.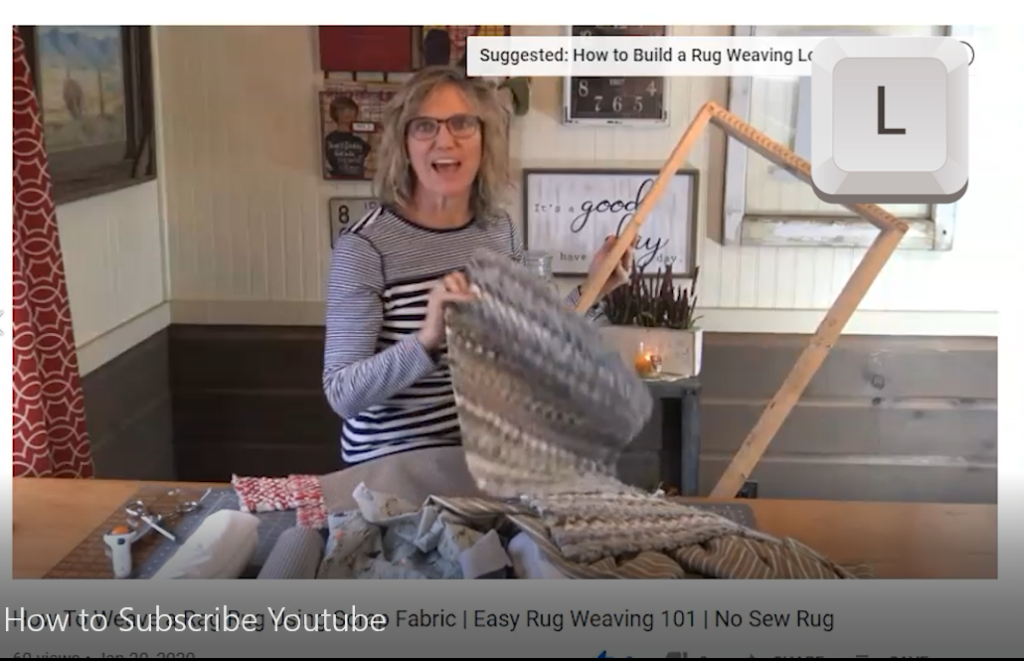 Hopefully this helps you on how to subscribe to YouTube.  Don't forget to Subscribe to DIY On The House – we truly appreciate it!