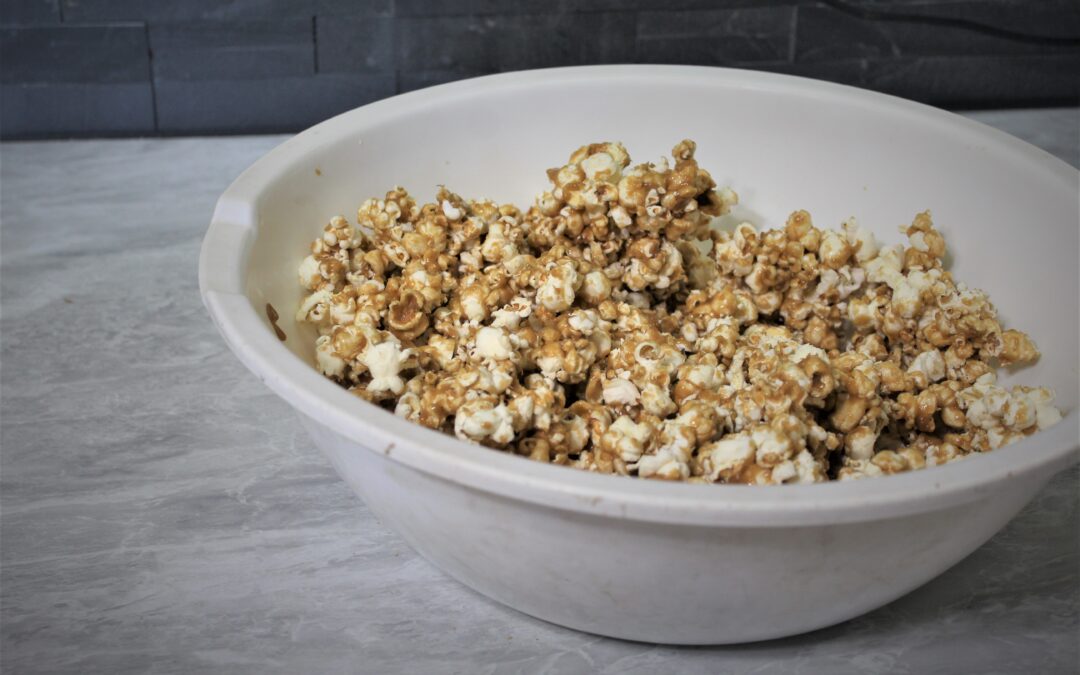 Looking for the Best Caramel Popcorn Recipe? This recipe seriously makes perfect carmel corn, a 10 Minute Snack Recipe...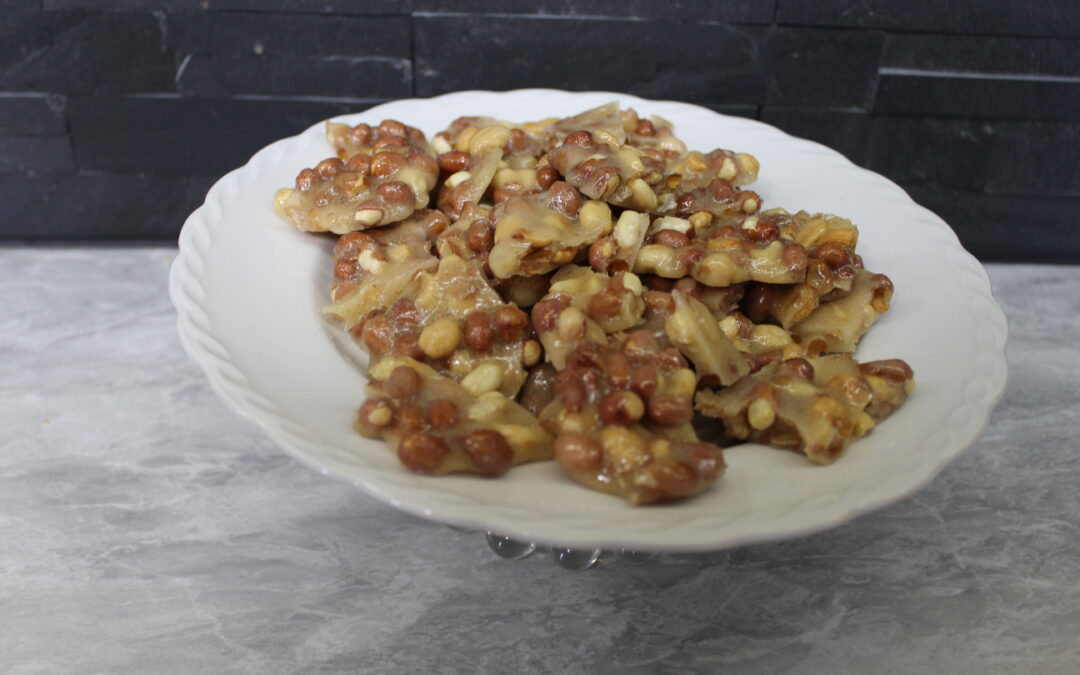 Looking for a way to make quick peanut brittle? This peanut brittle recipe has been made thousands of times in our...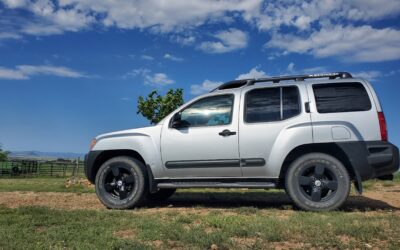 Wonder if you can spray paint car rims? We tested Rustoleum 2x paint on wheels and show you what they look like 3...
read more