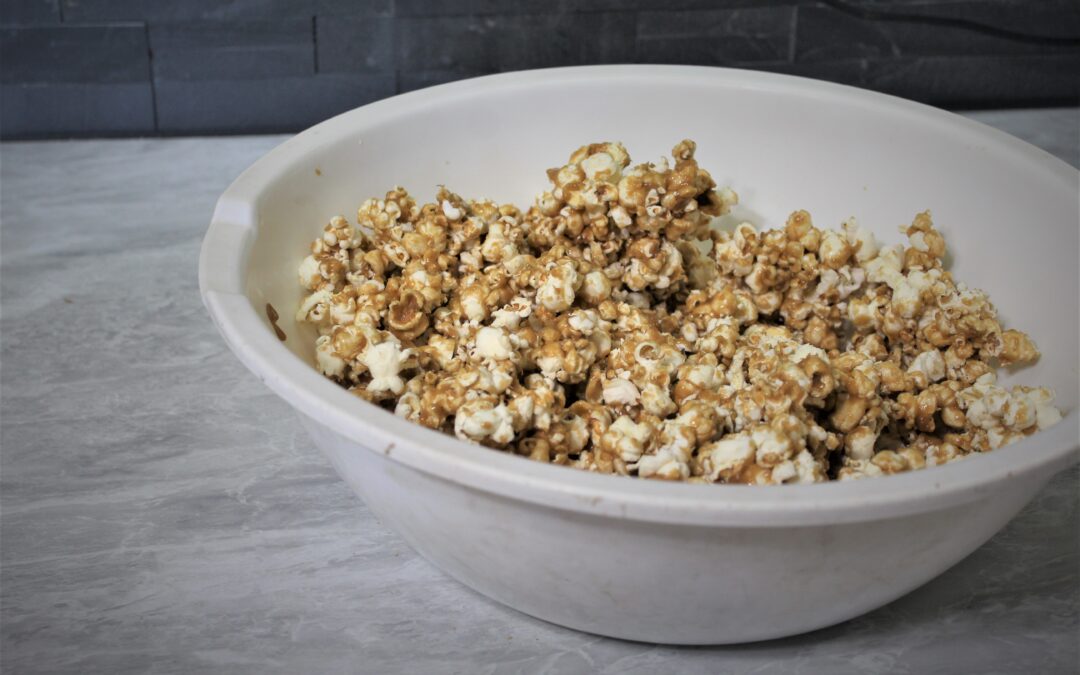 Looking for the Best Caramel Popcorn Recipe? This recipe seriously makes perfect carmel corn, a 10 Minute Snack Recipe...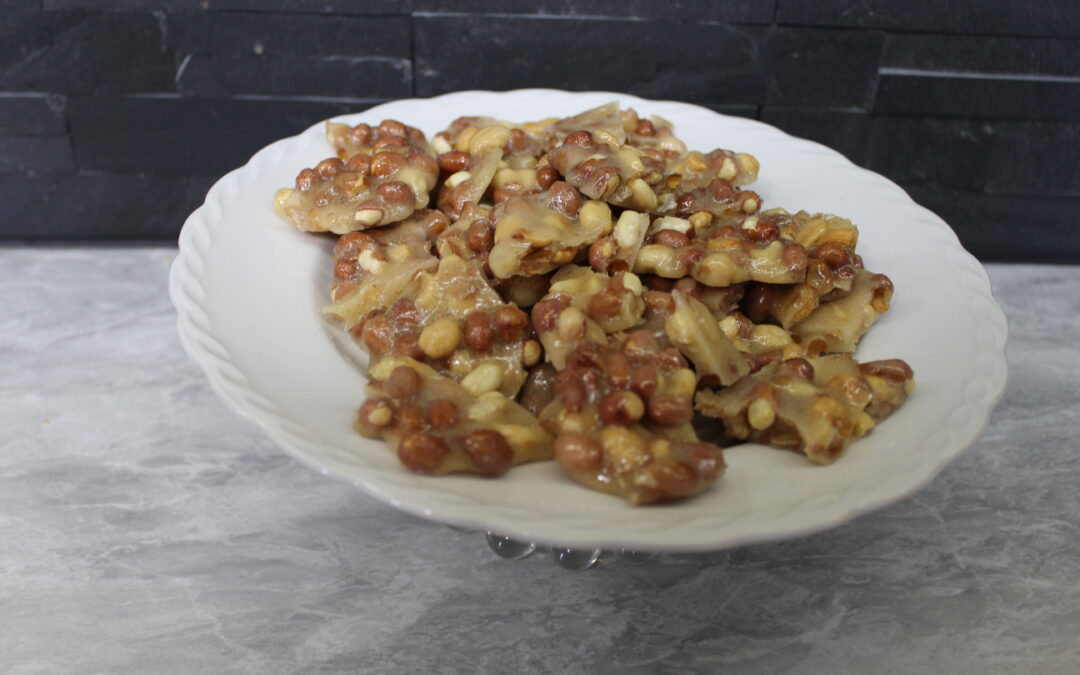 Looking for a way to make quick peanut brittle? This peanut brittle recipe has been made thousands of times in our...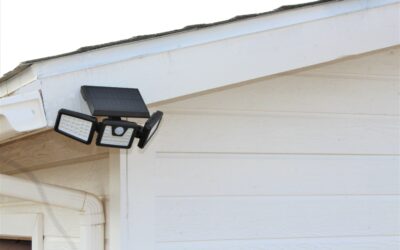 Looking for a Motion Detector Light - this one makes our list for the Best Solar LED Light. Super easy to install and...
read more