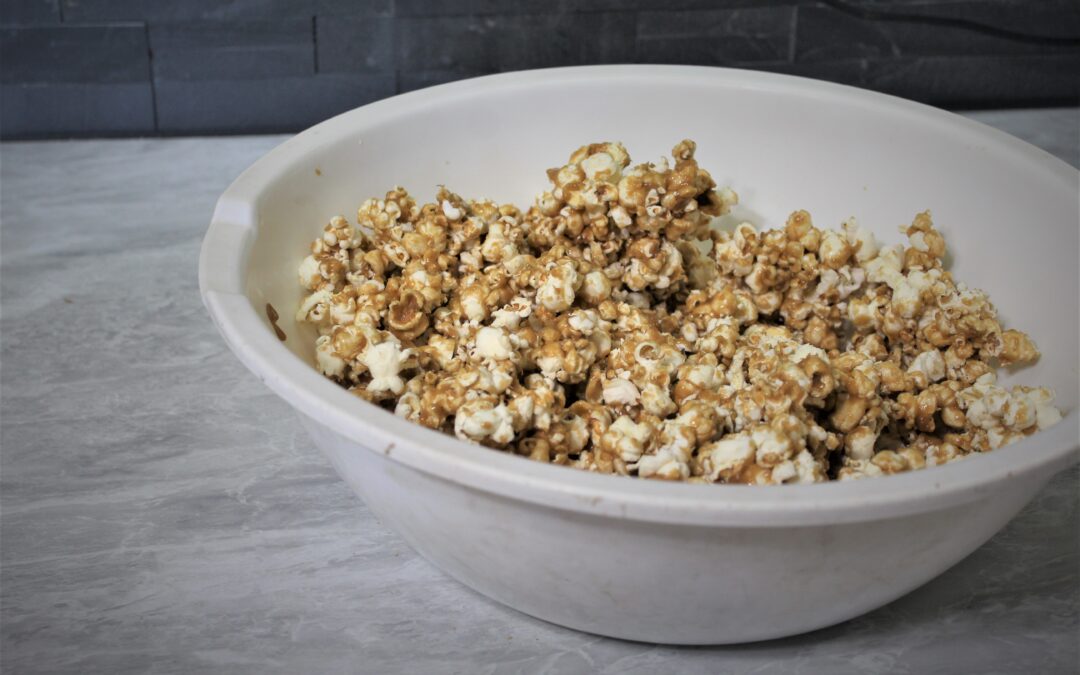 Looking for the Best Caramel Popcorn Recipe? This recipe seriously makes perfect carmel corn, a 10 Minute Snack Recipe...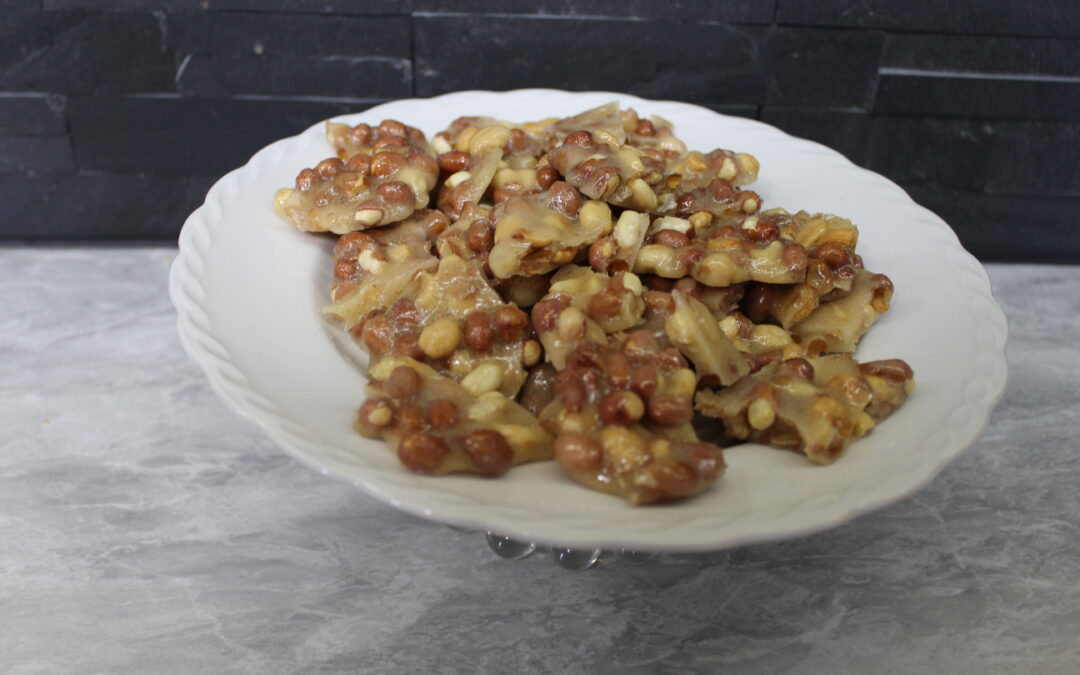 Looking for a way to make quick peanut brittle? This peanut brittle recipe has been made thousands of times in our...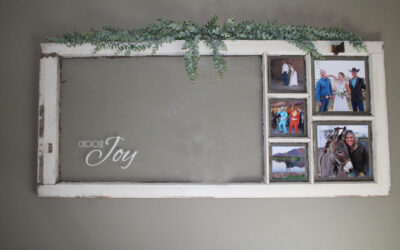 This antique window picture frame looks fantastic! Watch the video on how to stencil on glass and how to attach...
read more