Welcome to DIY on the House.  We are dedicated to helping the 'Average Joe' fix and repair common household items.  We live in Prescott Valley, Arizona, on a 10-acre ranch with our horses and donkey, Earl.  We have run our own plumbing contracting business since 1998.  Being self-employed for over 22 years, many of the years having less income than others, has meant that many repairs and projects had to be 'learned' and not 'hired'.  We loved homeschooling our three children, who are all now adults, and enjoyed teaching them the practical and economical way to running a household.  Hopefully you will enjoy our tips, product reviews, and projects to use in your own home.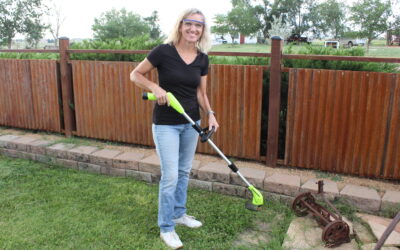 I hate using our gas weed eater! This battery weed trimmer has changed my world! Weed Trimmers Women Can Use is a must around here - watch and see how this cordless trimmer does on our lawn care! https://www.5startool.com/gardenjoy-1... 10% off code: diyonthehouse...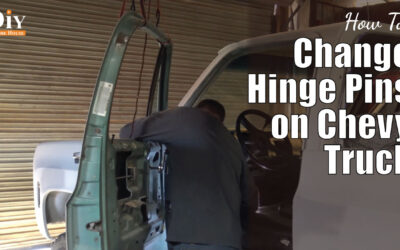 How to Replace Door Hinge Pins 1973-1987 Chevy Truck, Blazer, Suburban: The chevy truck door hinge pin replacement can be tricky. This square body chevy restoration was fun, but the square body chevy door repair was a necessity! Hinge Pin: https://amzn.to/37W2ngD AC...