Welcome to DIY on the House.  We are dedicated to helping the 'Average Joe' fix and repair common household items.  We live in Prescott Valley, Arizona, on a 10-acre ranch with our horses and donkey, Earl.  We have run our own plumbing contracting business since 1998.  Being self-employed for over 22 years, many of the years having less income than others, has meant that many repairs and projects had to be 'learned' and not 'hired'.  We loved homeschooling our three children, who are all now adults, and enjoyed teaching them the practical and economical way to running a household.  Hopefully you will enjoy our tips, product reviews, and projects to use in your own home.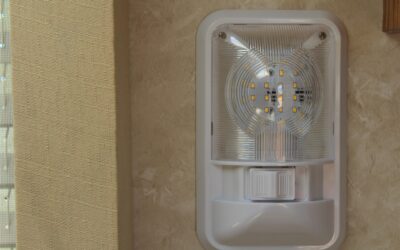 Easy How To steps to Change a Light in an RV. If you need to change a light in an RV and want to know how to update RV Light Fixtures - we show you how! Check out how to install RV Jacks: https://youtu.be/iXcxk5Y7oq4 Wago Connectors: https://amzn.to/3hGfjO1 RV Light:...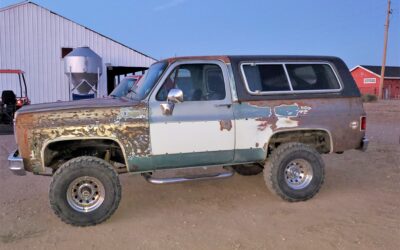 This blazer restoration was fun! I used summit racing single stage paint and cerekote for this restored blazer. Bronco Restoration video: https://youtu.be/ClQo1mW5tfg #chevyblazer #carrestoration #diyonthehouse music by bensound.com PLEASE SUBSCRIBE! We truly...