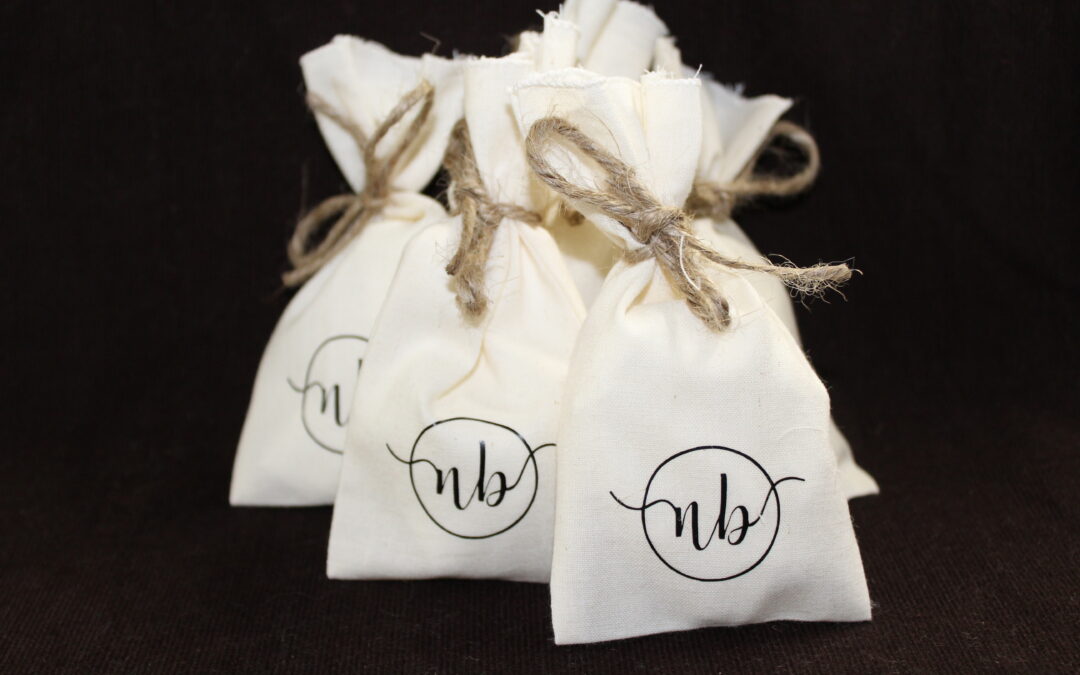 Unique wedding favors, especially personalized wedding favors, are fantastic! These inexpensive wedding favors are...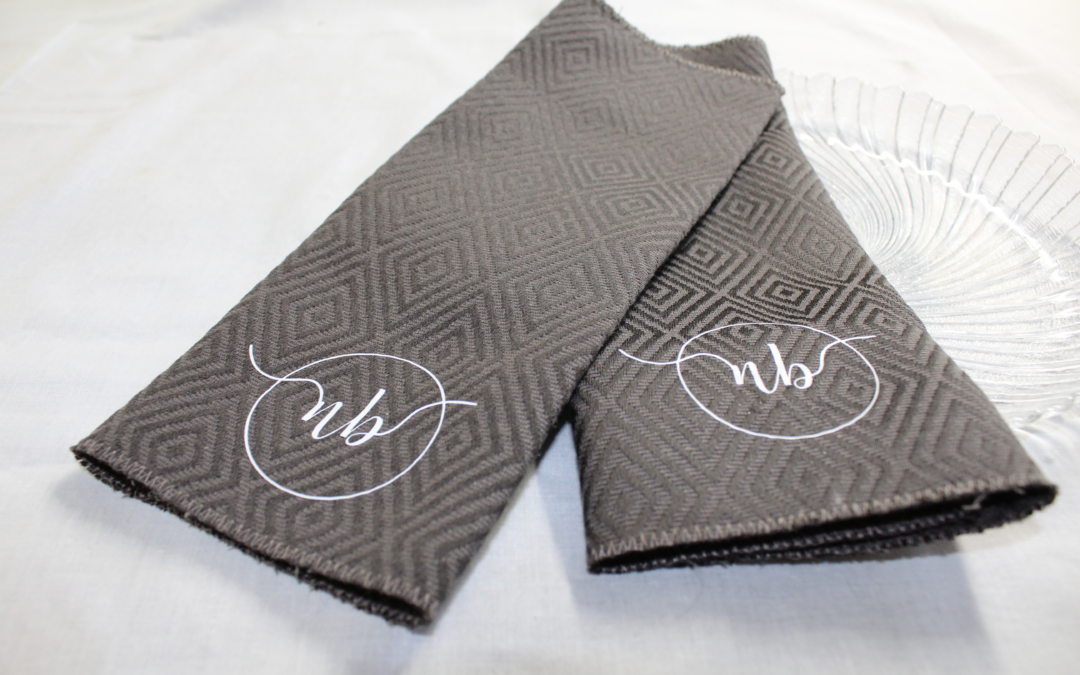 These quick cloth napkins make great reusable napkins and is a great way to save money on party napkins. The simple...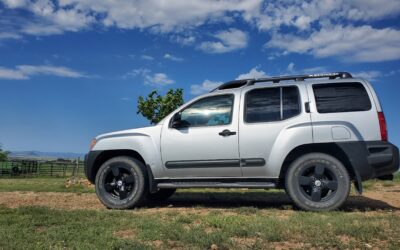 Wonder if you can spray paint car rims? We tested Rustoleum 2x paint on wheels and show you what they look like 3...
read more